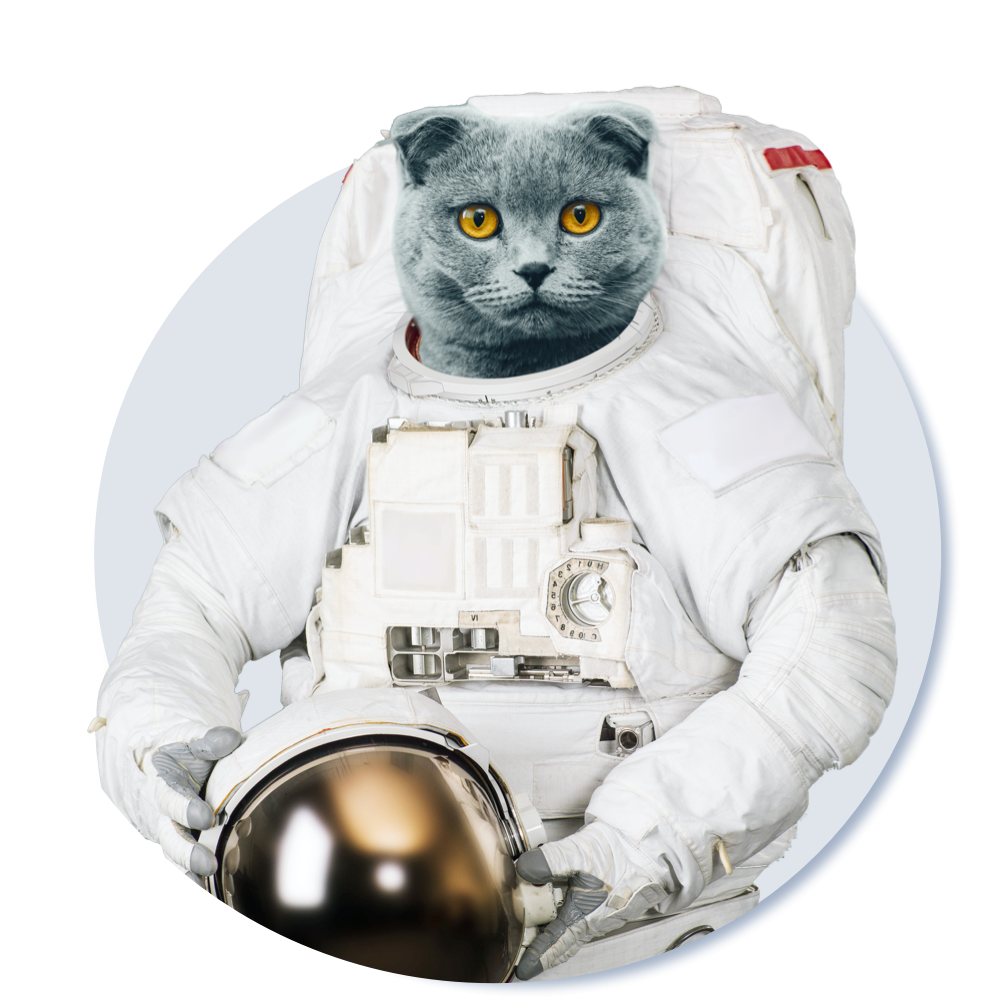 PLANET OF THE 5 SENSES
Discover the planet with the 5 senses. One place where you can feel, smell, hear, taste and see these 5. A total experience that you cannot compete with. Let yourself be surprised and go on a journey of discovery. Have a great time.
Proud to share with you
Our Brands
VISION – Enter the wonderful world of extraordinary branding, graphic jewelery and textual delights! With an open mind and honest advice, we guide brands on their way to success. The story of these entrepreneurs should be heard, summarized and developed into a total concept. That's the strength of Dutchgraph
Imagine a world of design – Brand Makers @ Nijmegen – The Netherlands (Dutchplanet)
DUTCHPLANET.STORE
MAKE THE MOST BEAUTIFUL MEMORIES
THE DUTCHPLANET FOUNDATION
The Dutchplanet Store will open its doors soon. Here you will find various sustainable products. That's not all! The profit that Dutchplanet Store brings in goes to #TeamTrees.
Tshirts
Young or old, big or small. Soon you will be able to buy completely cool, high-quality and durable tshirts in the Dutchplanet Store.
Bags
Do you want to show the world that you support us? You can always go for an awesome bag.
Other Cool Stuff
Of course we will try to set up the webshop in such a way that there is something great for everyone.